Hard Mode is a support and resource service for organisations in digital youth work. Digital youth work means proactively using or addressing digital media and technology in our youth work practice.
Digital youth work is not a method. It's how to use digital media and technology within different youth work methods. It should always be used in the process of supporting the goals of youth work and can occur in both online environments as well as face to face.
Digital Youth Work in practice
Online youth counselling
Supporting digital literacy
Enabling participation with digital tools
Supporting cultural youth work online
Supporting the development of technological skills
Using digital games in youth work
Challenges/competitions
Many practitioners lack the digital skills or attitudes to fully benefit from the opportunities created by digital technologies for delivering quality youth work. Many youth workers see digital media only as social media. Their understanding of the possibilities of digital media and technology should be widened.
Hard Mode provides ICT training to support and enhance the use of social and digital media in your work.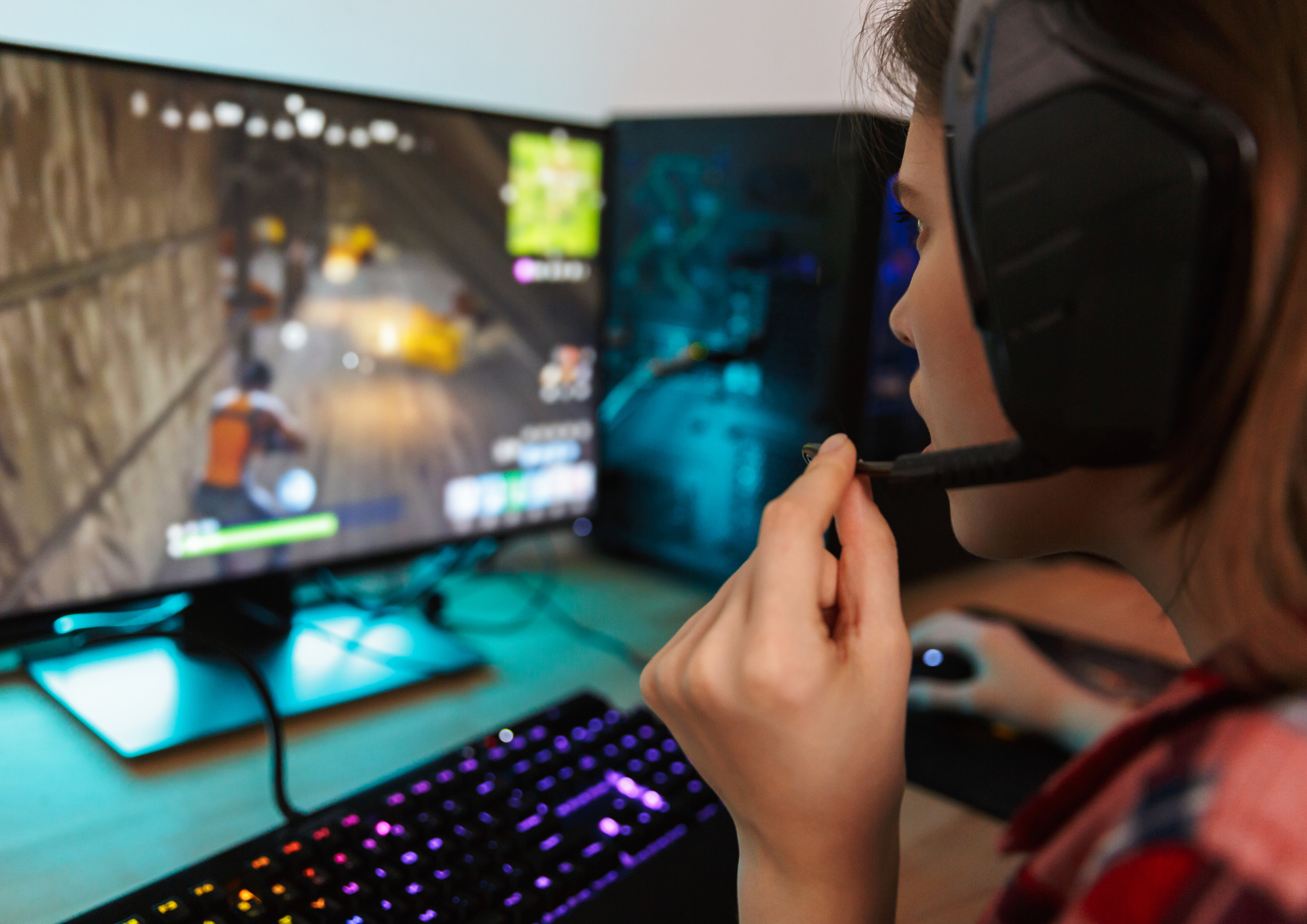 Digital Media
Animation
Filmmaking
Music Production
Digital Storytelling
Graphic Design
Photography
Steam and Maker
Makey Makey
Sewn Circuits
Scribble Bots
Modular Electronics
Programming
Robotics
Social and Online
Campaigning
Social Networking
Youth Information
Web Safety and Privacy
Online Gaming
Research
3d and Virtual Reality
3d Graphics
3d Printing
3d game design
3d holograms
Augmented reality
Virtual reality