During tough times, it's normal for people to feel more stressed or concerned about things than usual. As students and parents continue to endure home schooling, we want to empower you with resources to help prioritise their wellbeing. That's why we're offering a special collection of wellbeing resources free during this time of transition.
Wellbeing tools to help the community:
These Australian made videos and resources, on topics such as resilience, mindset, understanding anxiety, social media and stress, are completely free during lockdown. It's our way of helping to support Australia's wellbeing during this time. Please share them with your constituents, colleagues and peers so students and their parents can benefit.
Access here: https://www.clickview.com.au/free-teaching-resources/wellbeing/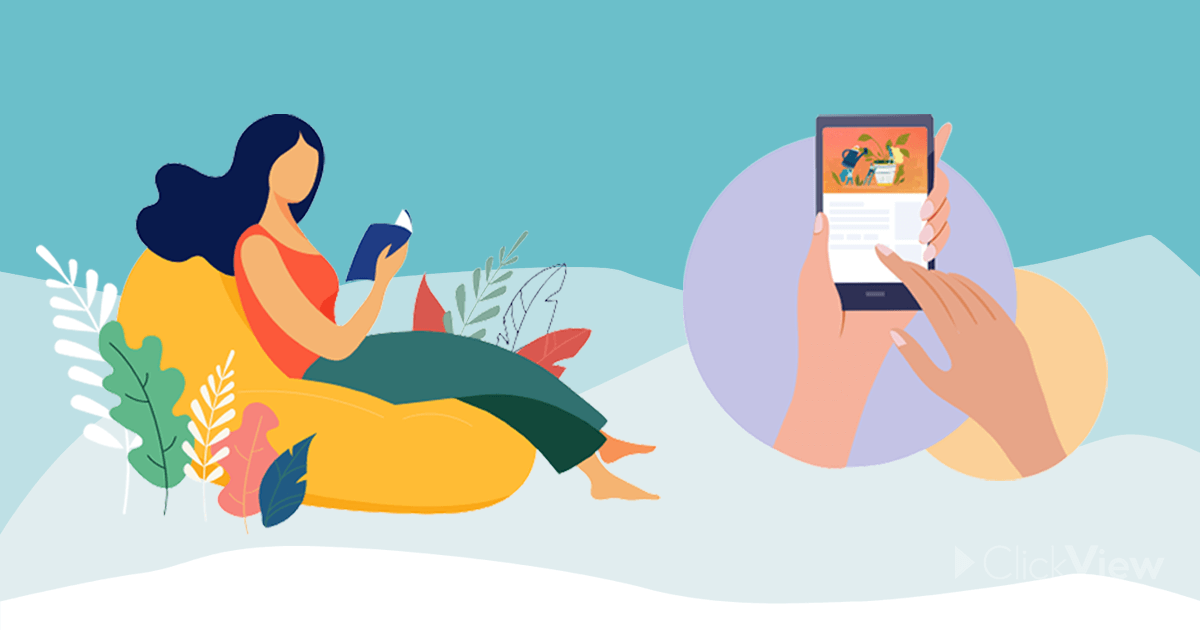 About ClickView
Established in 2003, ClickView is Australia's leading educational video platform, currently used by 9/10 high school students and 1/2 primary school students.